The Original Bespoke Specialist
Alongside our standard product range we offer a bespoke design service. We believe our customers should have the freedom of choice and input into the design of their leisure home and offer many customisation options to create your perfect home.
Examples of our bespoke projects can be viewed in the gallery below. Our bespoke design service is offered as standard allowing customers to create the layout and style dependant on their taste and personal preferences.
Fore more information about our bespoke design service or to register your interest, please don't hesitate to contact us on 01482 870288.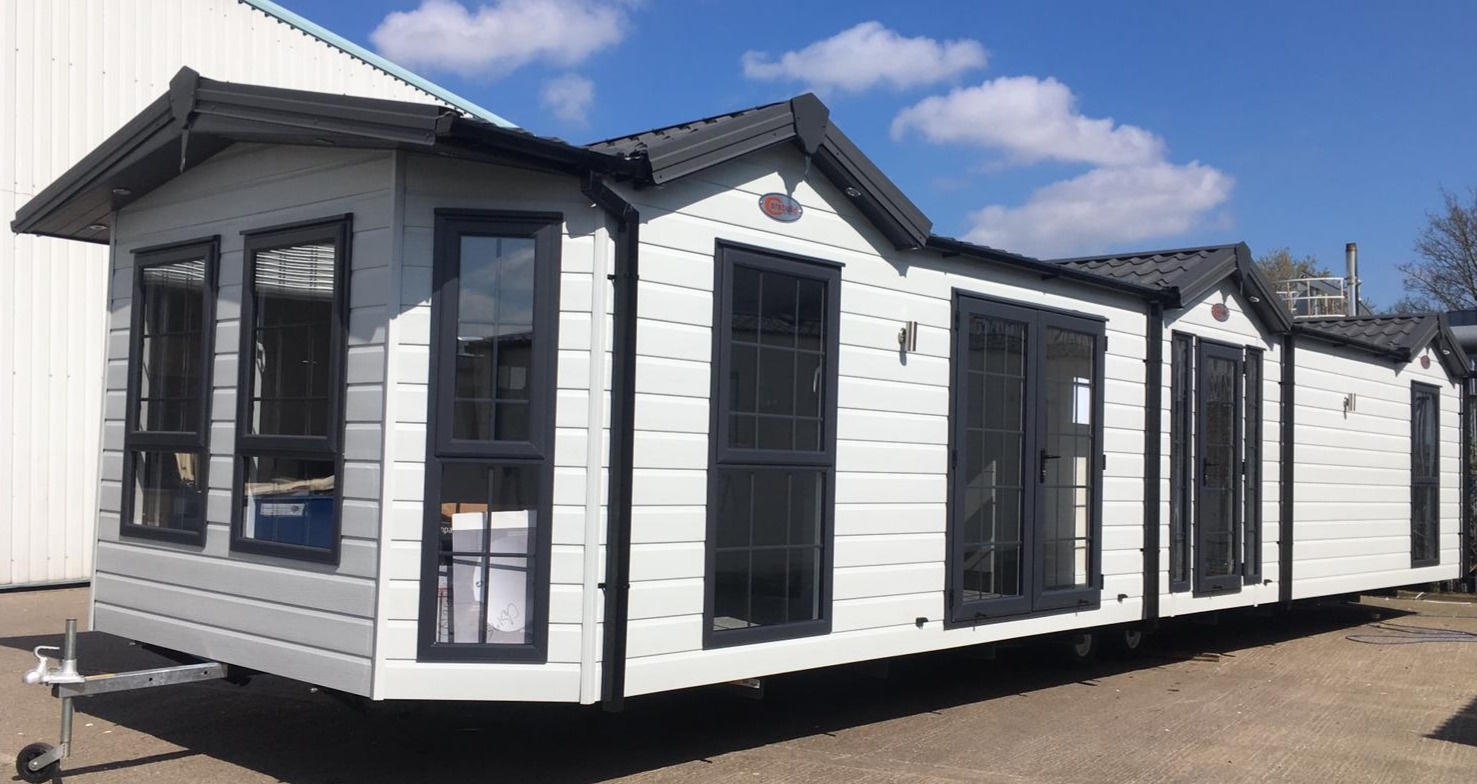 For any queries please contact us on the following and our friendly team will be happy to help you!
info@carabuildleisurehomes.co.uk
Units 2 – 4 Deans Park Borwick Drive Beverley East Yorkshire HU17 0HQ