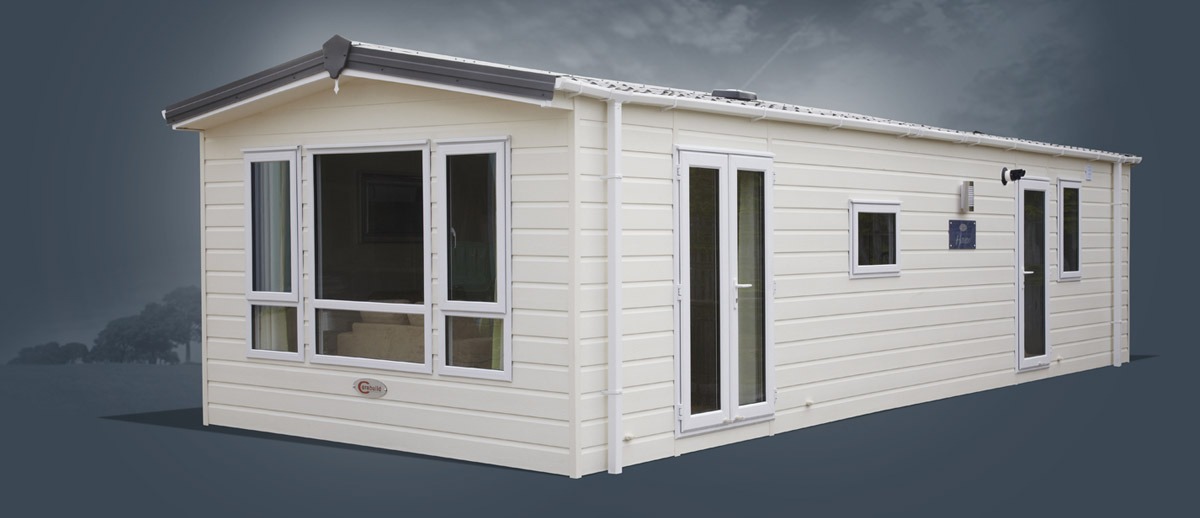 The Haven (32 x 12ft)
The Haven is a surprisingly spacious and comfortable leisure home in which you can relax whilst being surrounded by many desirable features. Its vibrant colour scheme has an appealing charm whilst the furnishings complement the size and style of this striking leisure home.
The open plan lounge and kitchen area is inviting and airy whilst the bedrooms are functional and welcoming. The Haven is a retreat of calmness and serenity and a perfect choice for those seeking a touch of luxury on a smaller scale.
Products are subject to change. Component parts may change dependant on our supply chain.
For any queries please contact us on the following and our friendly team will be happy to help you!
info@carabuildleisurehomes.co.uk
Units 2 – 4 Deans Park Borwick Drive Beverley East Yorkshire HU17 0HQ